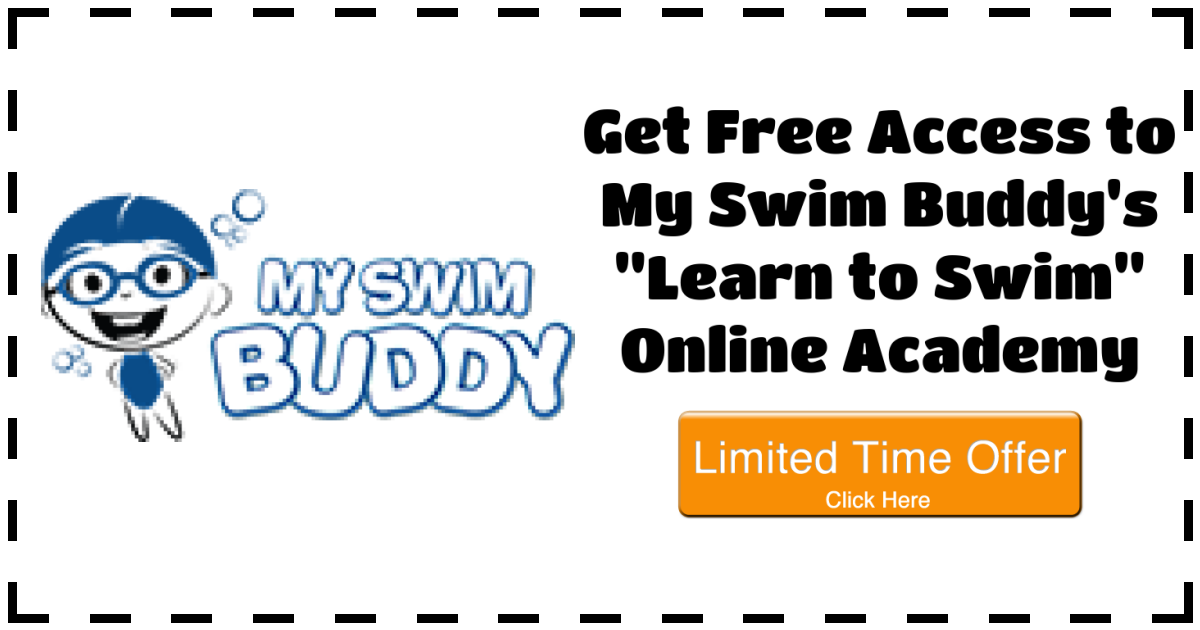 Claim this offer
fill out the form below to claim this offer. Please allow 24 hours for us to get back to you.
Private swim lessons, designed to build safer, stronger, more confident swimmers. We are a team of professional swim instructors that offer private swim lessons for infants through adults. Each instructor is certified in the My Swim Buddy Methodology, ensuring expert teaching techniques and professionalism.
This business profile is powered by SoTellUs. SoTellUs gets your Five Star customer reviews on sites like Google, Facebook, Yelp, BBB, and 100's of other review sites. Video reviews builds consumer trust and confidence. Your customers are looking for five star Google reviews, Facebook reviews, Yelp reviews, BBB reviews, and other 5 star reviews. SoTellUs will give your business the podium you need to share these amazing five star reviews.
Learn more about SoTellUs